Everything you need to know in one convenient location.
Location
1035 W. Wayne
Paulding, OH 45879
Hours
Mon, Tues, Thurs 9-4
Wed 9-12
Fri Nursing Home only
Your Appointment
What to Expect
If you're new to our office, you might be wondering what's involved in your visit. At your first visit, the audiologist will begin by asking questions that pertain to your ears and hearing. This is so we can collect as much information about your condition as possible. The audiologist will complete a battery of tests that are designed to tell us how different parts of your ears and hearing are working. Finally, we explain everything to you because we believe your journey to better hearing should be a partnership with you and your hearing healthcare provider. And we believe that journey should begin by making sure you are well informed about your problem and all possible solutions.
Insurance We Accept
We are pleased to participate with most major insurance companies. Our list is constantly being updated. Please contact our office directly for the latest information.
Professional Affiliations
AAA – American Academy of Audiology
ASHA – American Speech, Language, Hearing Association
Hearing Aid Brands
Phonak
Sivantos
ReSound
Unitron
Additional Resources
Our Blog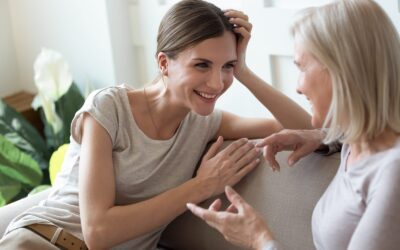 Communication is an essential aspect of human interaction, allowing us to connect, share ideas, and build relationships. However, for individuals with hearing loss, effective communication can present challenges. As a considerate and inclusive individual, it's...
Service Area
We Serve the Greater Paulding OH area
We are proud to service Antwerp, Latty, Haviland, Cecil, Scott, Defiance, Van Wert, OH and Woodburn, IN, as well as additional areas surrounding Paulding. 
Get In touCh
Schedule Your Appointment Now
Visit Us
Outpatient Clinic
Paulding County Hospital
1035 W. Wayne
Paulding, OH 45879